ÉSLITE EFFECTIVITY VS. COMMERCIAL GLUTATHIONE
Pre-clinical and clinical studies have demonstrated the superior effectivity of Eslite's S-Acetyl Glutathione in raising the body's Glutathione (GSH) levels versus regular L-Glutathione and commercial glutathione.
View Clinical Study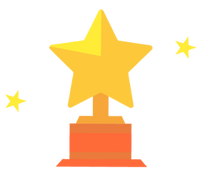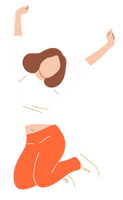 OVERALL MOOD MANAGEMENT WITH ÉSLITE'S EXTRAMEL
A clinical research organization in France found that oral daily intake of ®Extramel reduces stress and fatigue levels in healthy individuals. Pain, sleep trouble, concentration, weariness, and irritability were all significantly improved in the test group with SOD supplementation.
View Clinical Study
PERCEIVED STRESS AND FATIGUE LEVELS WITH ÉSLITE'S SOD
The study tested sixty-one volunteers, aged 29-60. The researchers concluded that SOD supplementation improved quality of life and effectively lessened perceived stress and fatigue.
View Clinical Study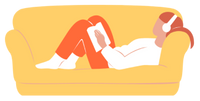 Experience Your Best Self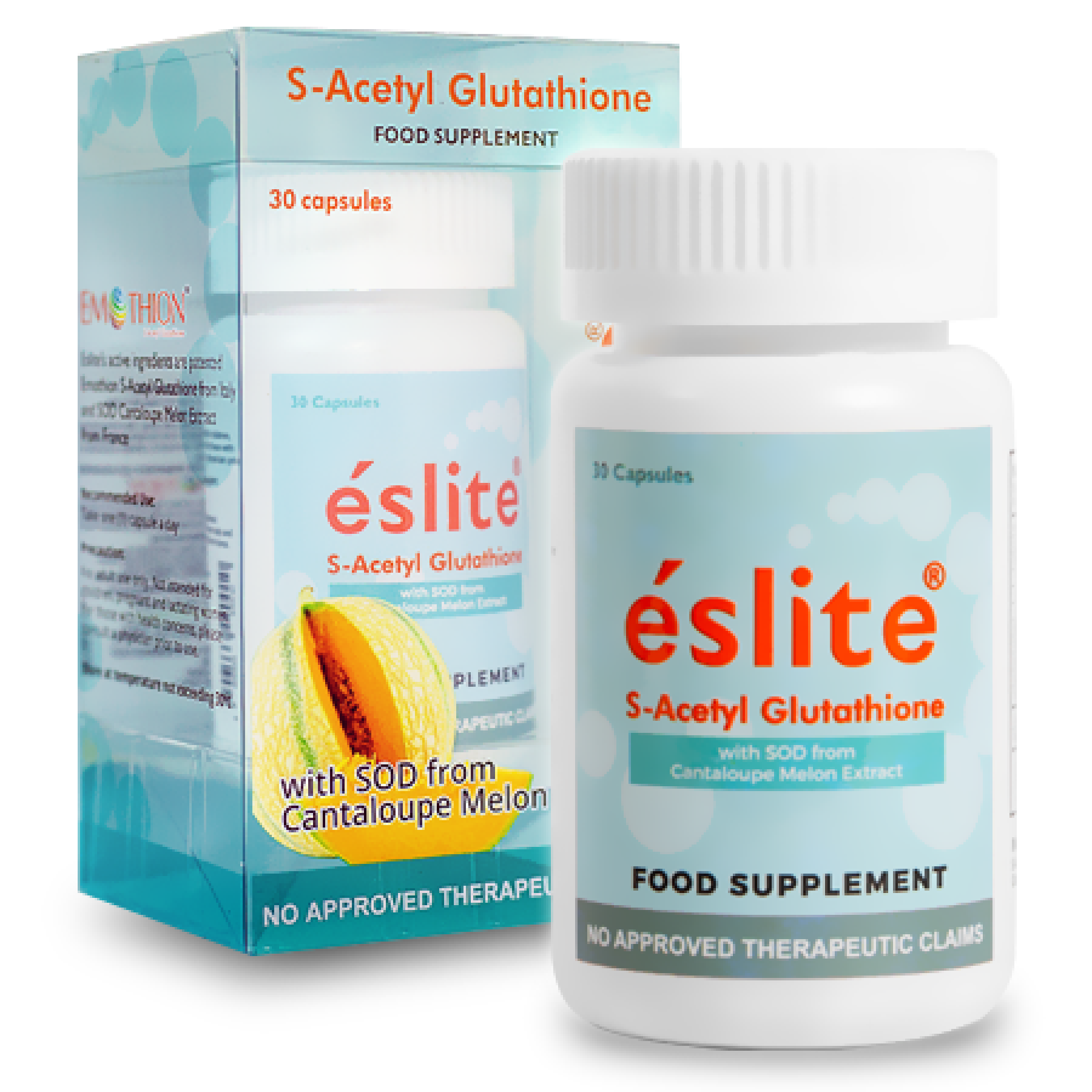 Eslite S-Aceyl Glutathione
Anti-aging and skin whitening capsules
4.95 out of 5 (300 total ratings on Shopee and Lazada)30 Capsules
1,680.00